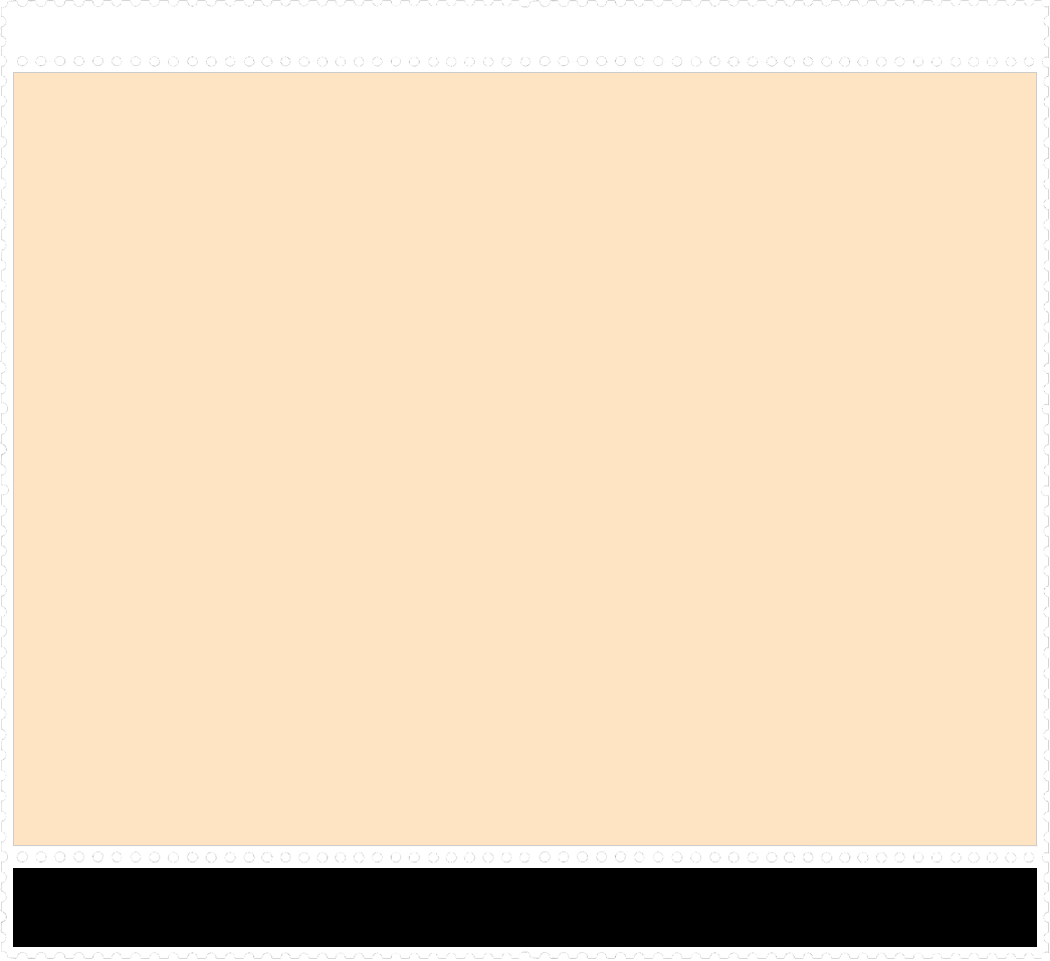 Events
Monday 6 November
Essex Postal History from 1840 — John Copeland

Tuesday 21 November
Queen Elizabeth II — Members' displays

Monday 4 December
Triangles — Maggie Thompson

Tuesday 19 December
Festive Night and Tomex Quiz

2024
Monday 1 January
Bank Holiday — no meeting

Tuesday 16 January
Anything — Members' displays

Monday 5 February
Brunei — Len Stanway

Tuesday 20 February
Colchester Postal History — Alan Moorcroft

Monday 4 March
Society visit — details to be advised

Tuesday 19 March
Something begining with J, K or L — Members' displays

Download the 2024 programme card from our Publications section.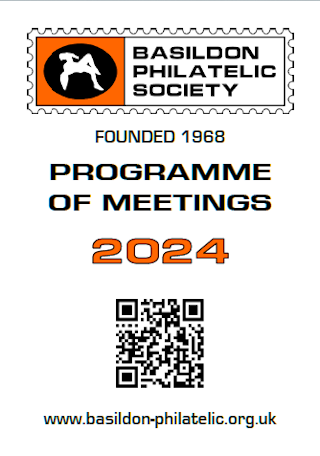 PROGRAMME OF MEETINGS

Meetings are held at the Pitsea Leisure Centre, Northlands Pavement, Basildon from 19.30 until 21.30.
Monday meetings are held in Room 2 on the first floor, Tuesday meetings in Room 4 on the second floor.
Both floors are served by a lift for anyone not wishing to use the stairs.
A refreshment break is usually taken halfway through the proceedings.

There is an discretionary £1 attendance fee at each meeting.

"Stamp collecting dispels boredom, enlarges our vision, broadens our knowledge, makes us better citizens and in innumerable ways, enriches our lives".
Franklin D Roosevelt
LAINDON STAMP FAIRS


These fairs have been discontinued due to the venue becoming uneconomic to hire.

Visit the Stamp Fair & Auction Diary website for a full list of stamp fairs in
our area and around the country.
http://www.stampfairsdiary.co.uk