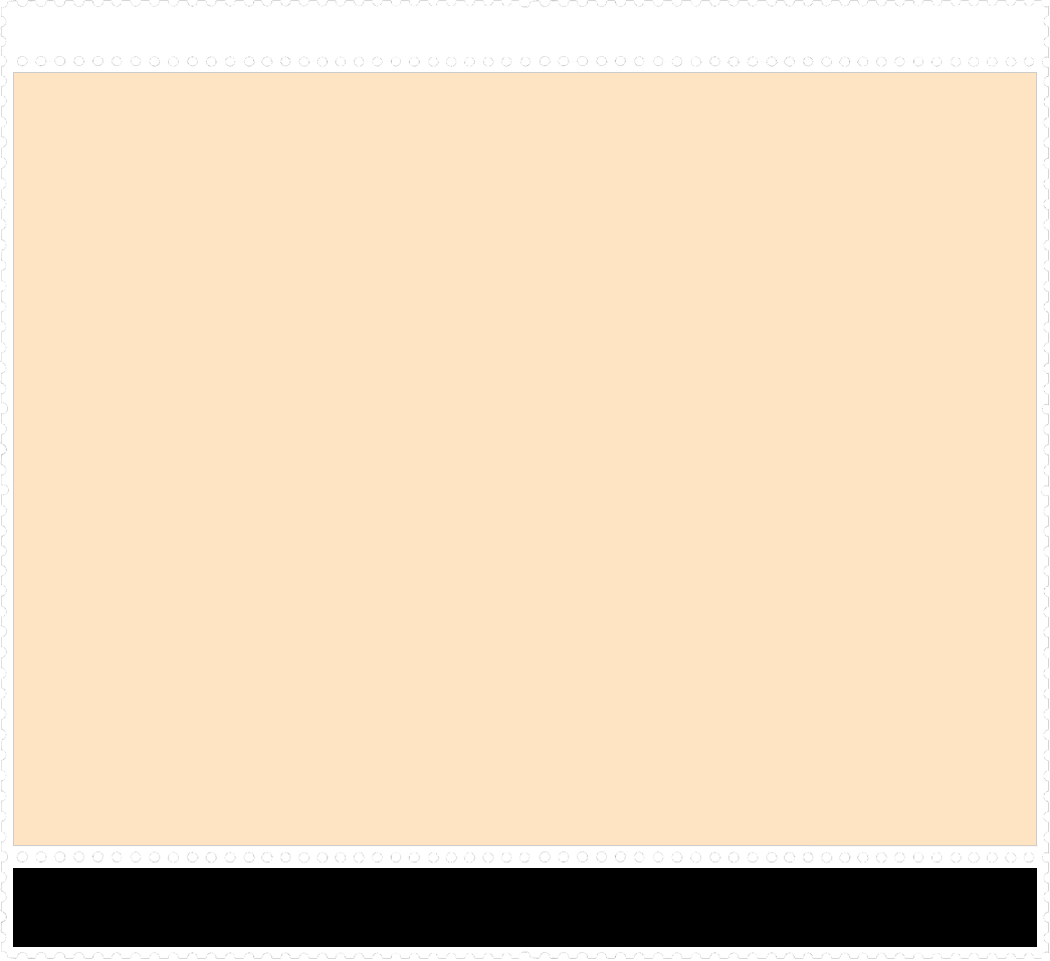 Philatelic Souvenir No. 3
13 May 1981, BNHS Souvenir Cover.

No. 3 - Produced by the Basildon Natural History Society to commemorate the opening of the Marks Hill Nature reserve by Gordon Beningfield, designer of the butterflies stamps. Set of four Butterflies stamps (14p, 18p 22p & 25p) on covers signed by the artist and serviced with FIRST DAY OF ISSUE / 13 MAY 1981 / BASILDON, ESSEX cds.