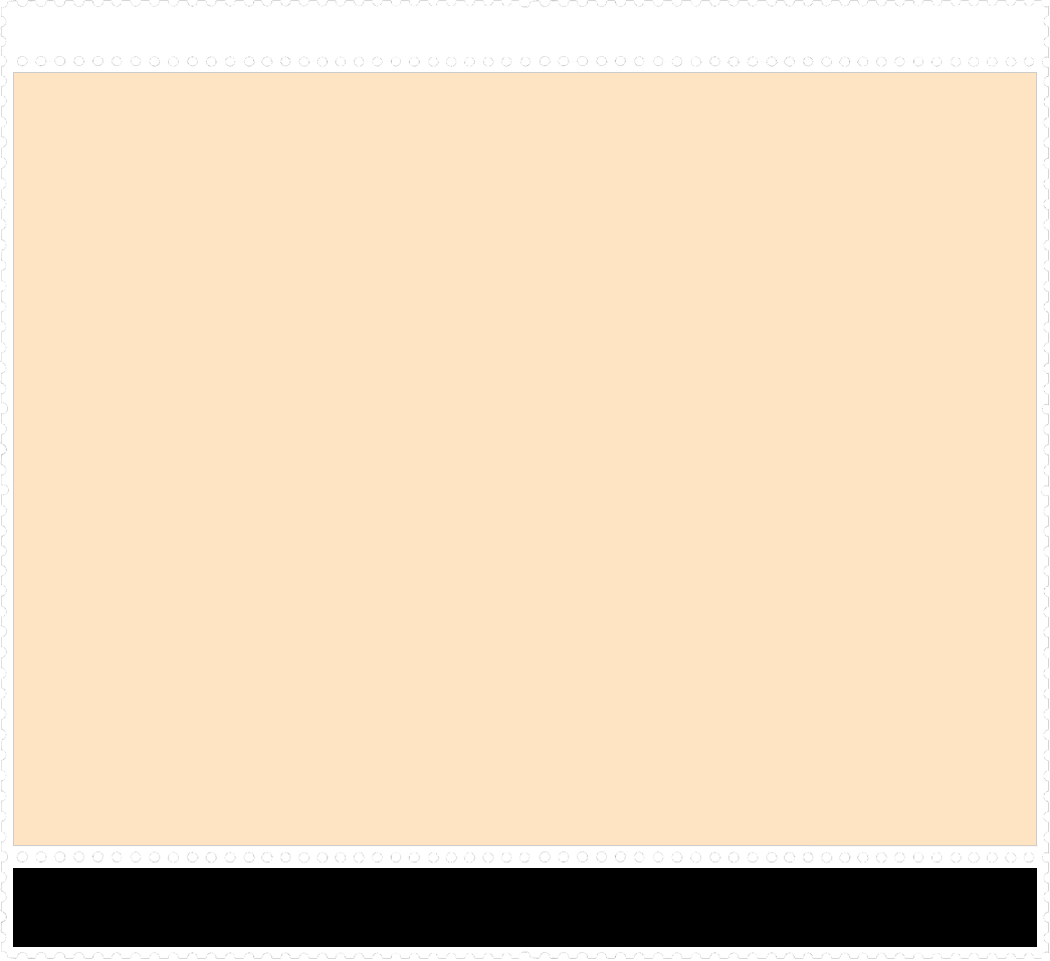 Philatelic Souvenir No. 2
1 May 1979, 25th Anniversary of Basildon Head Post Office.

No. 2 - Cover showing the Head Post Office in East Square received a special cds "HEAD POST OFFICE / (crown) / POST OFFICE / 25th Anniversary / 1 MAY 79 / BASILDON ESSEX", issued jointly with the Post Office. Some covers were signed by the artist responsible for both cover and postmark designs (B G Randall) in gold. Covers serviced by the society and posted at the exhibition received the 9p Primrose pictorial stamp and the special postmark. Covers were also sold over the counter to the public at a Post Office commemorative exhibition in East Square which also contained a special posting box.