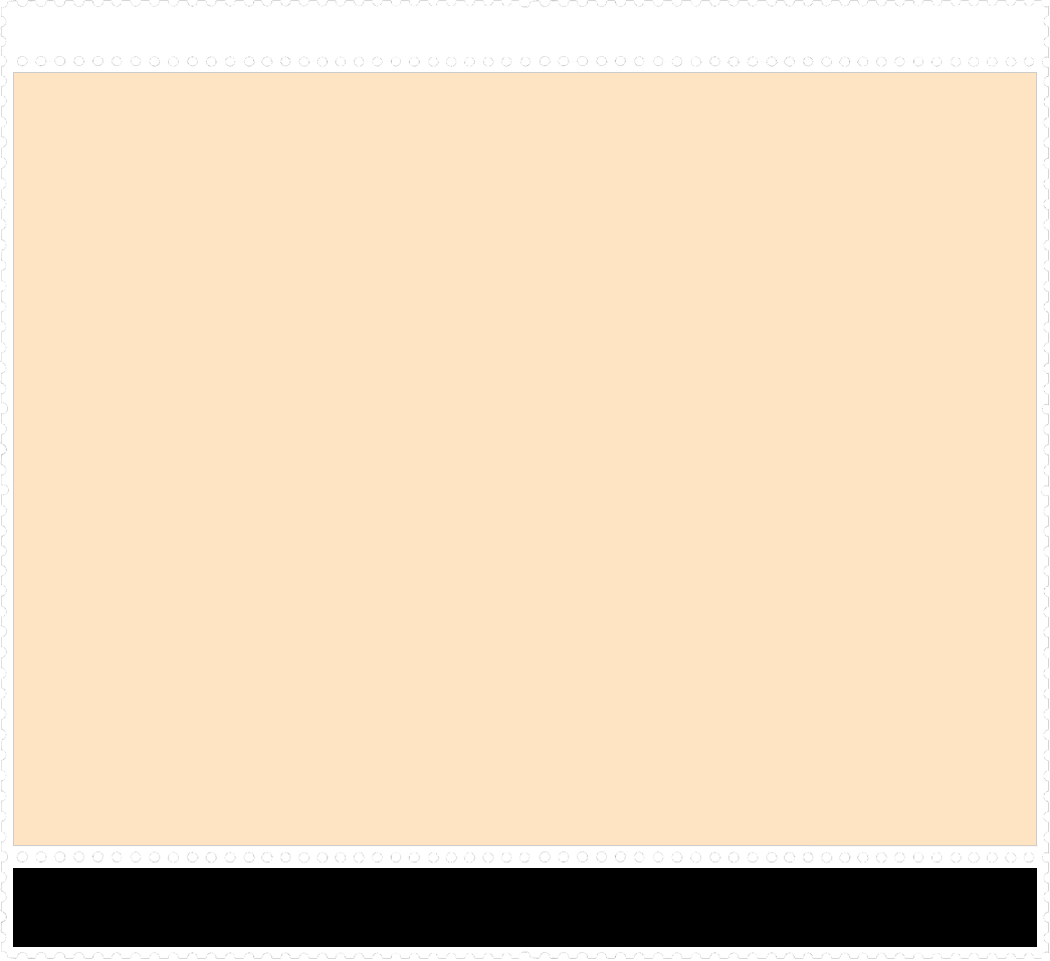 Philatelic Souvenir No. 7
23 March 1991, Cessation of Basildon as an Outward Vouching Office.

No. 7 - Cover showing Basildon Head Post Office below Royal Mail logo franked with 22p Machin definitive and serviced with BASILDON / 23 MAR 1991 / ESSEX single ring cds. Post Office cachet struck in black at lower right.