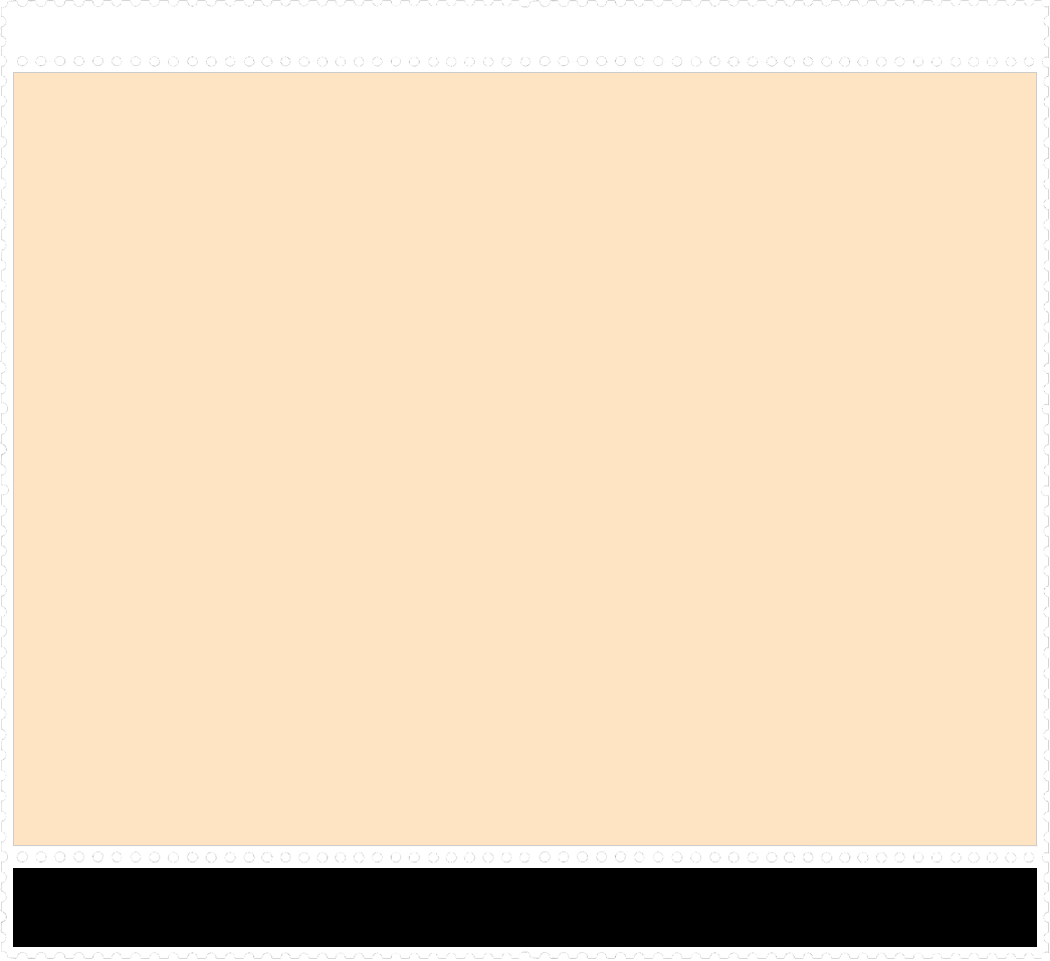 Philatelic Souvenir No. 4
23 October 1982 AEPS Essex Autumn Rally "Pitsea 82".

No. 4 - Commemorative postcard showing the Pitsea sub Post Office c.1920, prepared by A.F. Hobbs from a photograph reproduced by courtesy of Basildon District Council. Cards were sold at 10p (unserviced) at the exhibition. Cards serviced by the society and posted at the exhibition received the 12½p definitive stamp, a "BASILDON.ESSEX / 2.15 PM / 23 OC / 82 / ⚊ 2 ⚊ " cds, and a violet "POSTED AT PITSEA 82" cachet designed by L.C. Stanway.