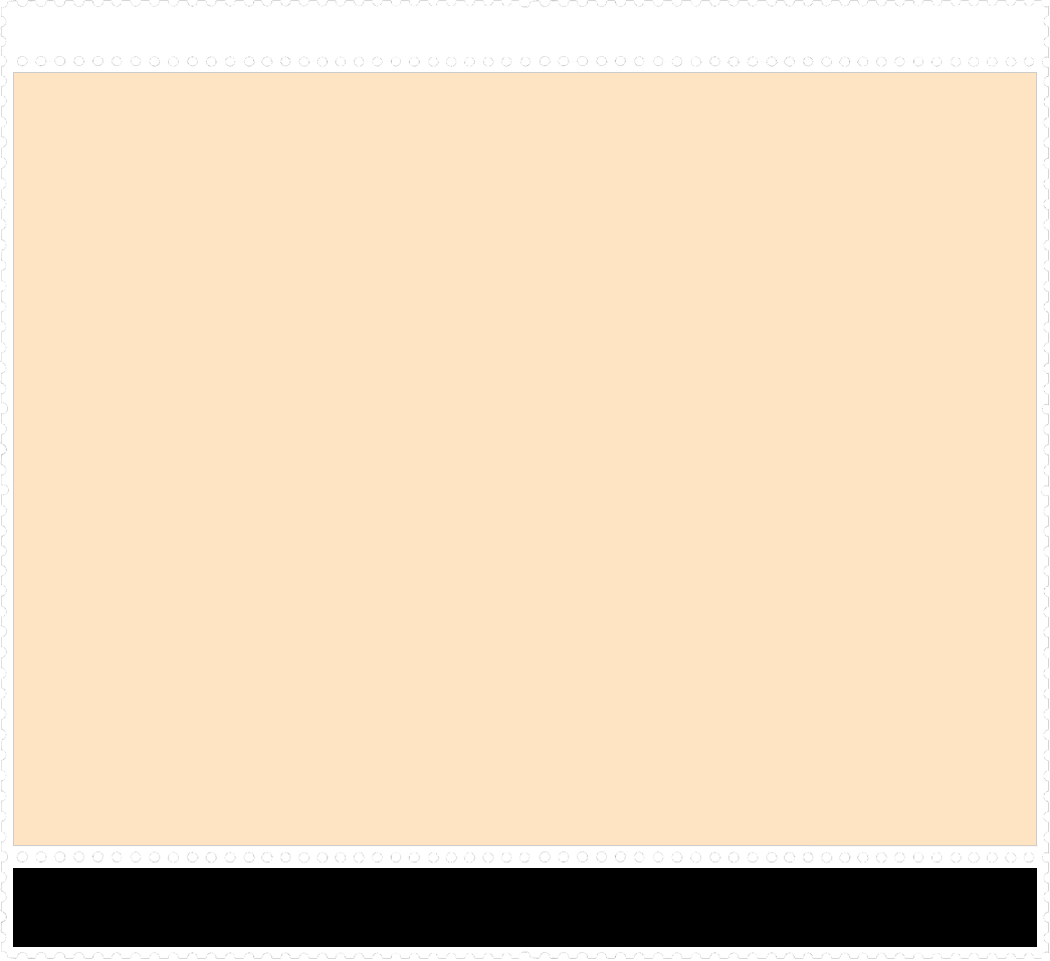 Philatelic Souvenir No. 5
22 April 1989, 21st Anniversary of Basildon Philatelic Society.

No. 5 - Commemorative postcard showing various old Laindon postmarks prepared by L.C. Stanway. Cards were sold at 10p (unserviced) or 50p (serviced with 19p Machin definitive stamp and "BASILDON / 1 / 22 AP / 89 / ESSEX" cds) at Basildon Stamp Day exhibition and fair, held that day.