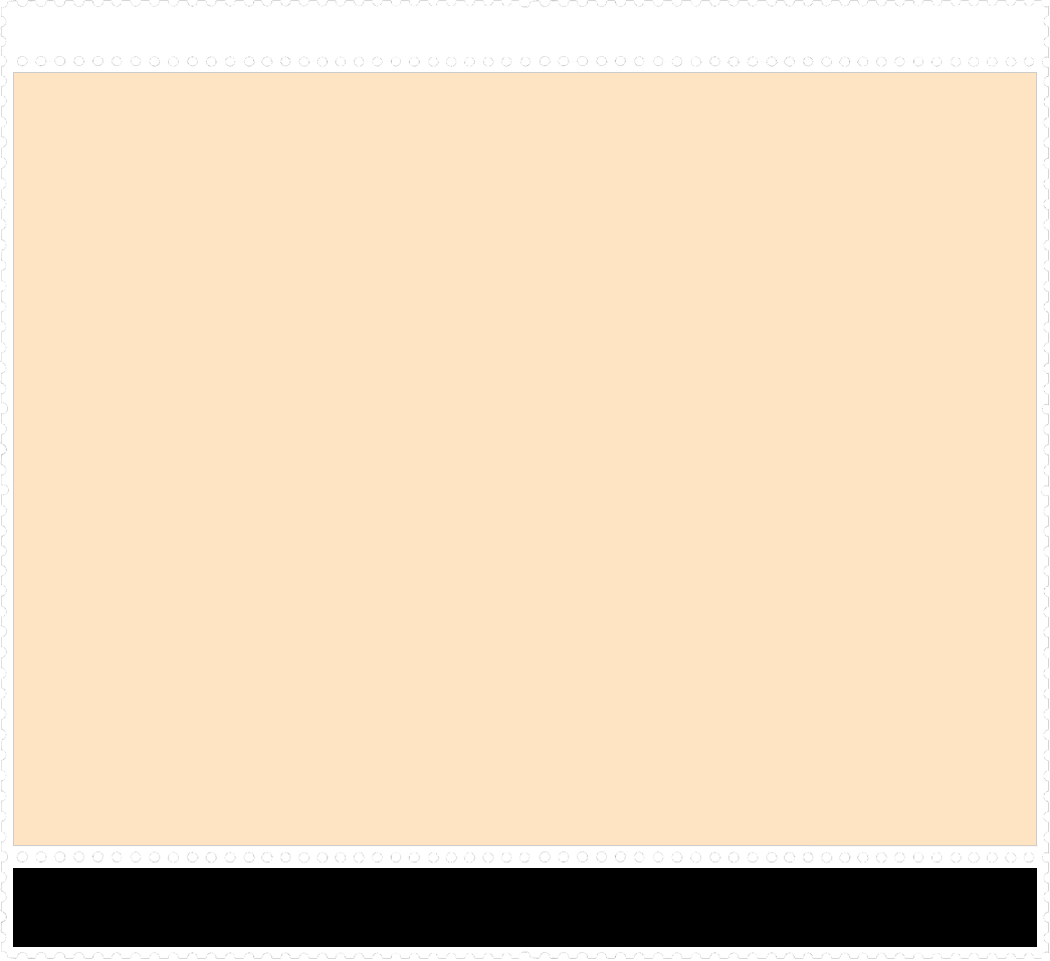 Philatelic Souvenir No. 1
20 June 1970, 21st Anniversary of Basildon New Town.

No. 1 - Cover showing Brooke House (block of flats in town centre) received a special cds "NEW TOWN ANNIVERSARY / 21 / 20 JUN 70 / BASILDON ESSEX" on a 4d red Machin definitive stamp. Some covers were signed by William Balch, Chairman, Basildon Development Corporation. All signed covers are numbered in a series commencing at 000001.