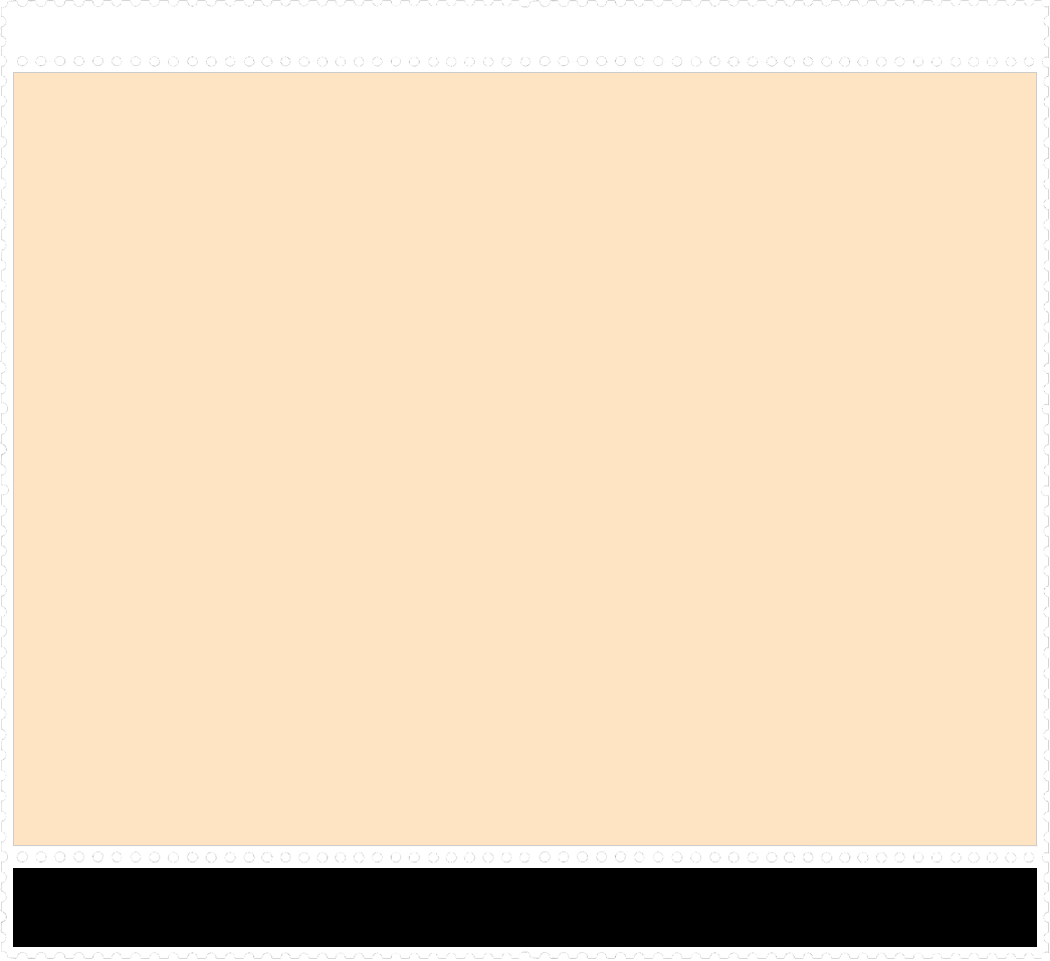 Homepage

A big thank you to everyone who turned up at the AGM and pledged their support to keep the club going.

If you are a stamp collector but not a member then please let the Society know what you would like to see from the club.
Are the date and time of meetings an issue? Is the programme unappealing? Is the venue inconvenient?
Whatever the reason please let the Society know.

Providing a forum for stamp collectors and philatelists in Basildon since 1968
and on the Internet since 1996


We are a non profit making organisation and are happy to say that we have resumed our usual programme of meetings.

Meetings are held subject to guidelines issued by our venue, local council and HM Government.

Please see our events page for further details.